Dexcom G6
Dexcom G6
Powerful. Proven. Protective.
Reduce painful fingersticks by providing your patients
with the latest Continuous Glucose Monitor from Dexcom.
Dexcom G6 is the first real-time, integrated CGM that features a 10-day sensor and requires zero fingersticks or scanning,* providing greater freedom and flexibility for patients ages 2 years and older. It is clinically proven to lower A1C, reduce hyper- and hypoglycemia, and increase time in range.3,4 The Dexcom G6 will also alert its user of high and/or low glucose levels.
Learn More About Dexcom and Our Capabilities
Learn More
Check Out This Quick Dexcom Video!
Watch how the Dexcom G6 CGM System can help your patients better manage their diabetes. This video provides a quick overview of the Dexcom G6 CGM System and how it can support your patients with type 1 or insulin-treated type 2 diabetes.
DON'T MISS THESE ADDITIONAL BENEFITS
Dexcom continues to expand and collaborate with some of the best-in-class companies to offer robust product and service collaborations that serve you and your patients.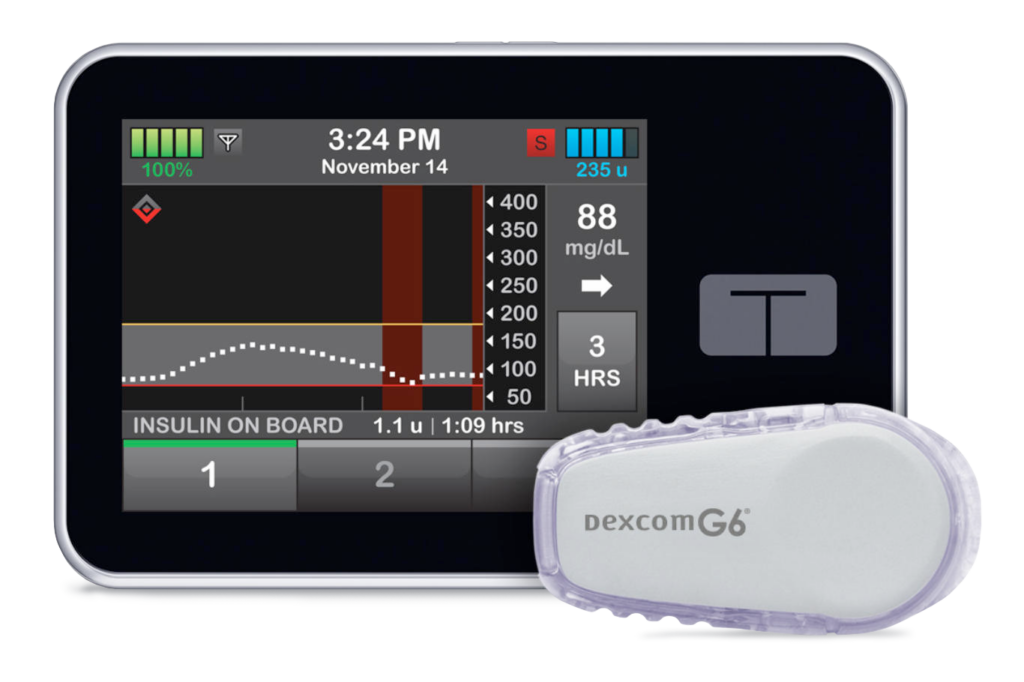 Insulin Pump Integrations
Dexcom G6 is cleared to work with name-brand insulin pumps including: Tandem and Omnipod. Thus, provides a multifaceted approach to effective diabetes management for patients, caregivers, and healthcare providers.
Insulin Pen Integration
Dexcom G6 Continuous Glucose Monitoring System can also be integrated with InPen. InPen is the only FDA-cleared smart pen system that helps patients take the right dose at the right time.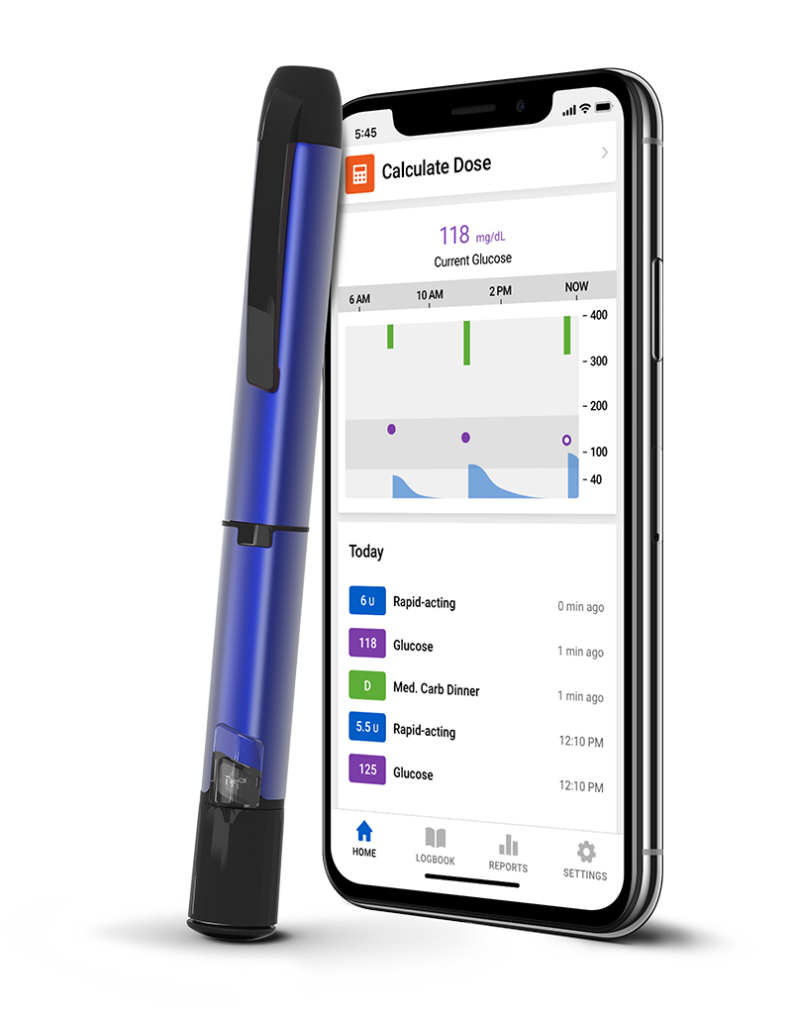 *Followers must have compatible smart devices to use the Dexcom Follow app. To view a list of compatible devices, visit dexcom.com/compatibility. †Separate Dexcom Follow app and internet connection required. Internet connectivity required for data sharing. Users should always confirm readings on the Dexcom G6 app or receiver before making treatment decisions.
*If your glucose alerts and readings from Dexcom G6 CGM System do not match symptoms or expectations, use a blood glucose meter to make diabetes treatment decisions.
Refers to the estimated out-of-pocket cost for eligible commercially insured patients for the Dexcom G6 sensor and transmitter when claims are adjudicated as a pharmacy benefit, and includes benefits and offerings through available Dexcom programs, such as the voucher program. Actual cost may vary and is subject to individual insurance coverage.
*Data from collaborator devices and products must be verified by those collaborator devices and products. Users should confirm data and connections with their collaborator devices and products.
1 Shah VN, et al. Diabetes Technol Ther. 2018;20(6): 428-433. 2 Seagrove Partners Q3 2020 Patient Perspectives Survey. 2020: 36. 3 Beck, RW, et al. JAMA. 2017;317(4):371-378. 4 Welsh, J.B. et al. Diabetes Technol Ther. 2019;21(3): 128-132. 5 Dexcom, data on file. Oct. 2020-March 2021. 6 Dexcom, data on file. 2020.