Increased Demand from Diabetes Patients for CGM Technology Provides Unique Growth Opportunity for VGM Members
Hudson, OHIO – April 15, 2021: GEMCO Medical,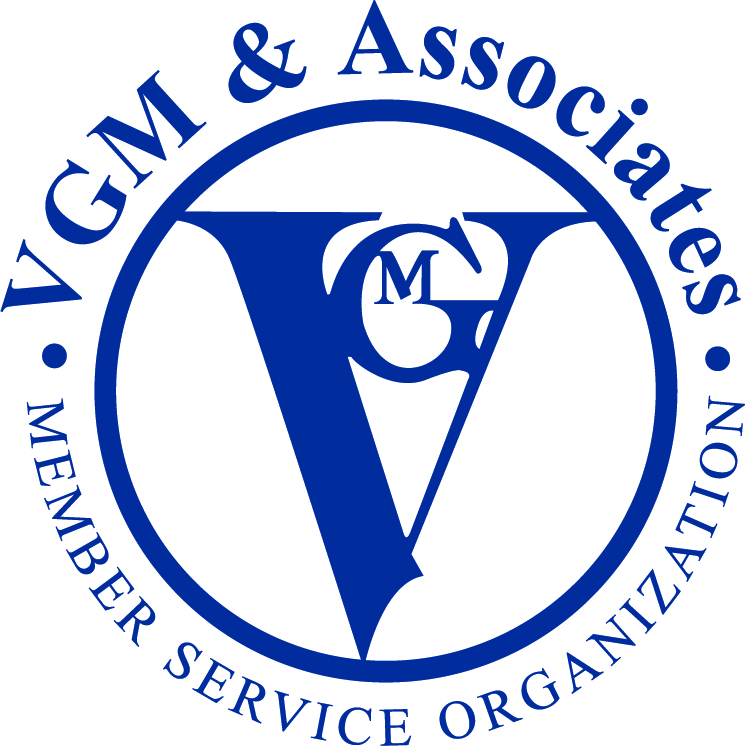 announced today it has entered into a vendor agreement with VGM & Associates to provide VGM members with wholesale medical supplies, including insulin pumps, diabetes testing supplies, continuous glucose monitoring (CGM) devices, advanced wound care, respiratory, oxygen and CPAP supplies, and more. Since 1992, GEMCO Medical has been a leading NABP-accredited medical supply wholesaler and third-party logistics provider of diabetes supplies and other home health products. GEMCO Medical is a direct supplier partner with top diabetes and CGM manufacturers in the United States — including Abbott, Dexcom, Insulet Corporation, Medtronic, and Tandem Diabetes Care.
In the United States, 34.2 million people—10.5% of the population—live with diabetes, and an additional 88 million adults have prediabetes.1 GEMCO Medical has seen a steady increase in its CGM business as more Type 1 and Type 2 diabetes patients are prescribed the technology to help manage their diabetes better.
VGM will partner with GEMCO Medical's team of experts to provide webinars and education on the latest products, including insulin delivery and blood glucose monitoring therapies, billing and reimbursement guidelines, and valuable industry insight to help VGM members navigate the diabetes care field. In addition, as a fully licensed and NABP-accredited fulfillment center, GEMCO Medical offers a drop-ship direct-to-patient program that VGM members can take advantage of to streamline their operations even more.
"We're excited to connect with the VGM community and provide meaningful education and best-in-class products and service to help them succeed, especially as the diabetes market continues to grow and evolve," said Richard Keirn, Vice President and General Manager of GEMCO Medical."
"Heather Trumm, Director of Wound Care at VGM & Associates, added, "We are thrilled to partner with GEMCO Medical and assist our members in being more successful in the diabetic and wound care markets. Most home medical equipment providers care for patients with multiple health problems, so it's a natural fit to incorporate both diabetes supplies and wound care into their mix."
To learn more about GEMCO Medical, visit www.gemcomedical.com or contact sales@gemcomedical.com.
References:
CDC. National Diabetes Statistics Report, 2020. National Diabetes Statistics Report 2020. Estimates of diabetes and its burden in the United States. (cdc.gov) Accessed March 11, 2021
---
---